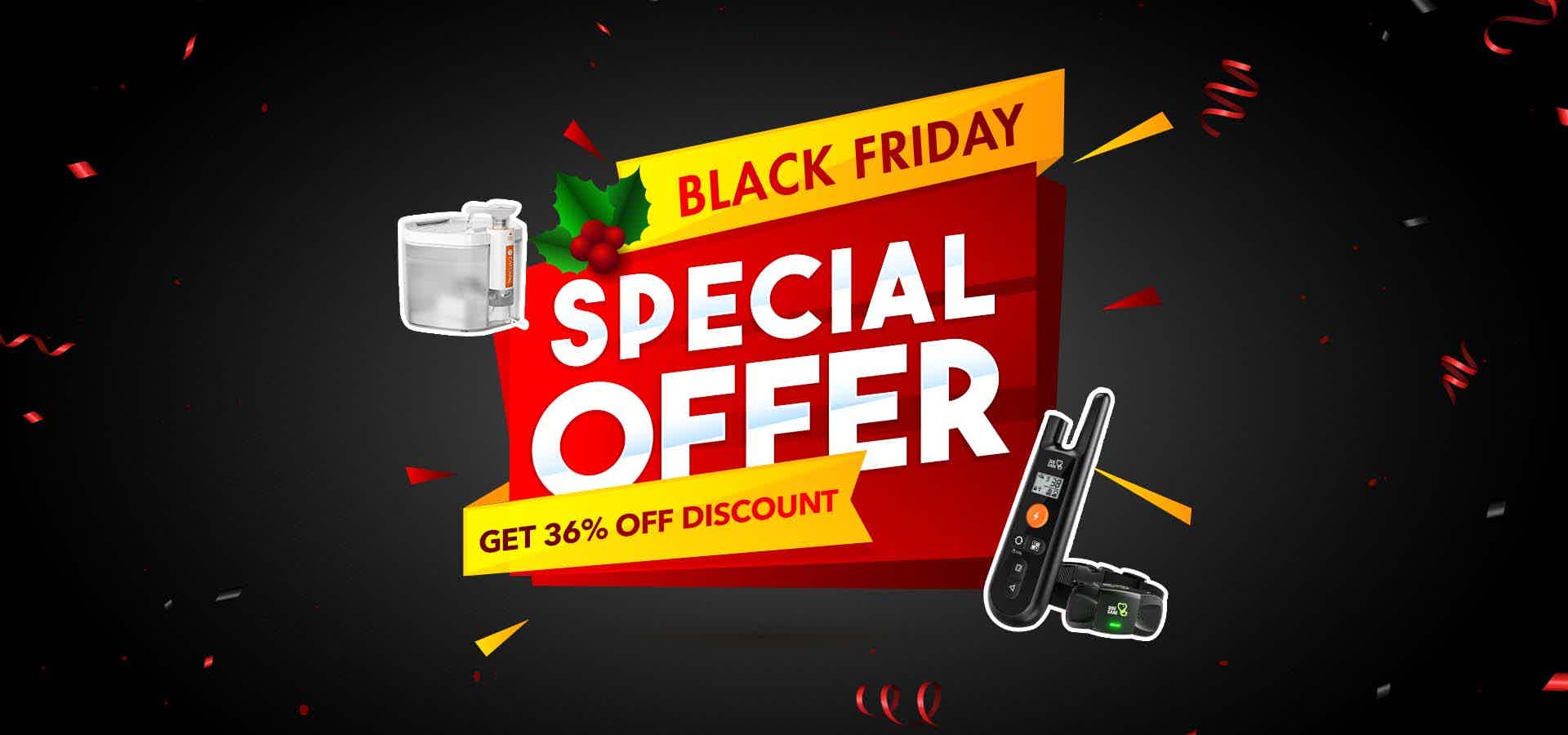 More products for you to choose
What Our Customers Are Saying

"If your dog is younger than 6 months or aged, or currently having illness or pregnancy, we don't suggest you to use any dog training product, even DogCare has the most gentle training tool."

"Our shepherd is much cooler thanks to these clippers! We have shaved our dogs for the last 10 years or so and these have been the best clippers to date. The price was reasonable and cost the same as another clipper that I had to take back to PetSmart because the failed to turn on after 1 use!"

"Any dog training products, including DogCare's, is not for punishment but a training aid for your dog to better understand your instruction, and therefore you quit yelling as well."

"The battery life alone is incredible! The clippers glided through the Bichon's matted curly fur. My other Bichon has a finer texture of fur, I had to remove the guard to get the same smooth glide. I love everything about these clippers. Wireless, long battery life and didn't overheat in two straight hours of use."

"While using DogCarer's product, especially the first one, do remember to start from the beeping alert, and then the vibration alert and then move up to the lowest level of the micro-current alert.
Observe your dog's reaction when you trigger the alert, and then adjust the level accordingly"