National Bulldogs are Beautiful Day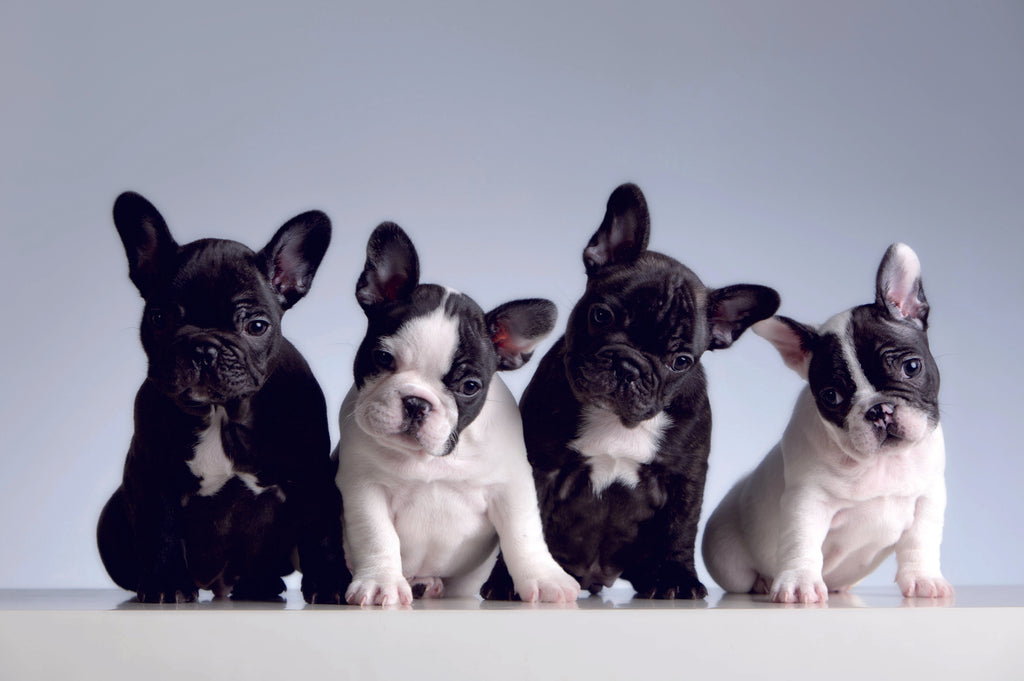 Bonjour! Let's celebrate the 134th national bulldog day this year! If you browse the Internet, you might find a local bulldog group on Facebook or Instagram that might host an event or two on April 21st or the 24th.
French, American, or British bulldogs have a unique way of showing their charm. That's right -- people don't (usually) get too much spit and wrinkles, but the bulldog has turned it into an art form. About 500 years ago, they began to appear in historical documents as furry companions. Today, the adorable dog remains one of America's most popular breeds. The French bulldog currently ranks fourth on the American kennel club's list. (technically, the bulldog is a separate breed, coming in fifth.) 
Who are They? 
The average bulldog weighs about 40 to 50 pounds. Sadly, their lifespan is short. By age 5 or 6, they begin to show signs of aging. It is also rare for them to live for more than 10 years. Bulldogs can be aggressive. However, with proper training, breeders can remove this quality from them. They can be very friendly and patient. But sometimes, they can be stubborn. The bulldog is also one of the family's most desirable pets.
Bulldogs in History Timeline 
2019 
The Beautiful Bulldog Contest turns 40 This annual event takes place at Drake University in Des Moines, Iowa. (Home of the Bulldogs!) "Contestants" walk the pageant runway, show off their costumes, and perform tricks for the judges. 
1922
Bulldogs served their country Jiggs, a bulldog, enlisted to help in the U.S. Marine Corps 
1886
AKC recognition The American Kennel Club officially recognized bulldogs as a breed. 
1875 
"The Bulldog Club Incorporated" Based in the UK, this is the oldest breed club in the world. Founders established the club to "promote the breeding of pure bulldogs of the true type." 
1600
New World bulldogs. The first bulldogs sailed across the Atlantic Ocean to arrive in America. The spelling of their name first appeared in a letter back in the 1630s. The name "bulldog" came from the fact that bulldogs were once used in sports bull baiting. 
1500
Origin of Bulldogs. They were first mentioned in print back in 1500 came into America from the British.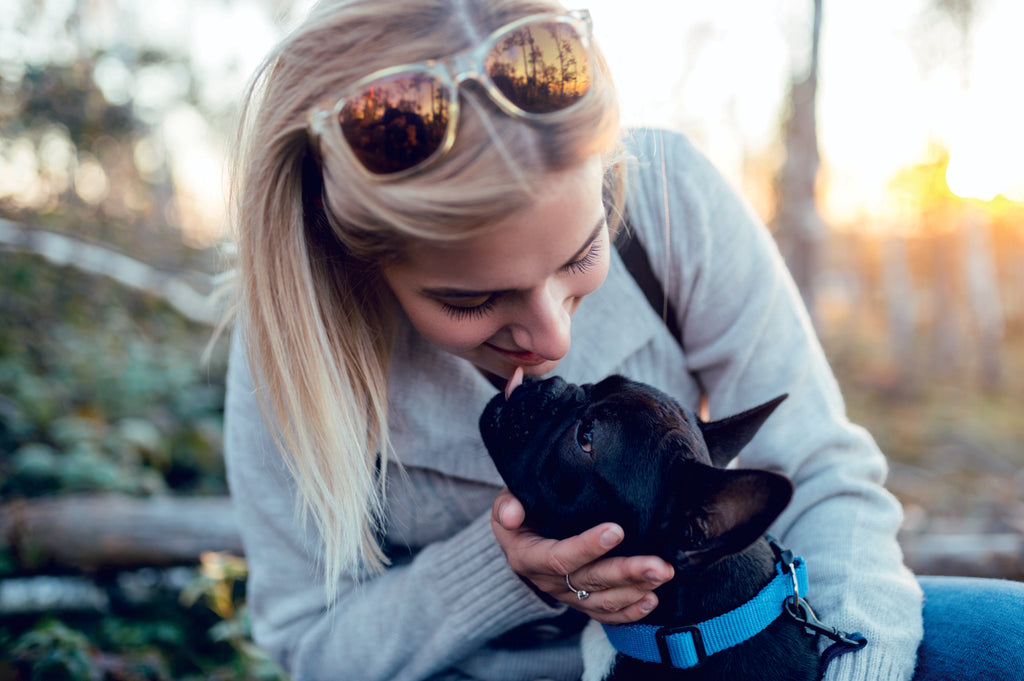 https://www.facebook.com/dogcareglobal/
Why We Love Them So Much? 
They are Cool 
Acknowledging the beauty of everyday life is a sure way to elevate your mood. Bulldogs? They're gorgeous just the way they are – drool hanging out of the corner of their mouth, and bull-legged posture only adds to the beauty. 
They are Cute & Adorable
Don't get mistaken with their appearance because that what makes them unique creatures. Their actions and behavior are cute too. They can relieve your stress and make you happy for your day. Hence, this is a good reason why you should participate in the celebration of the Bulldogs Are Beautiful Day. 
They Addable Well 
Another reason why you should celebrate this day is to celebrate the fact that bulldogs can be suitable either in the city or in the countryside. They are also reasonably low in energy; hence less exercise is required for them. They can sniff around your backyard or sleep on your apartment floor. They can adapt so well in a variety of environments. 
They are Good Watch Dogs
They're sweet-natured, but the staunch, muscular appearance of bulldogs can be intimidating. Although bulldogs are usually easygoing and lazy, when provoked, they're not afraid to make their presence known when necessary.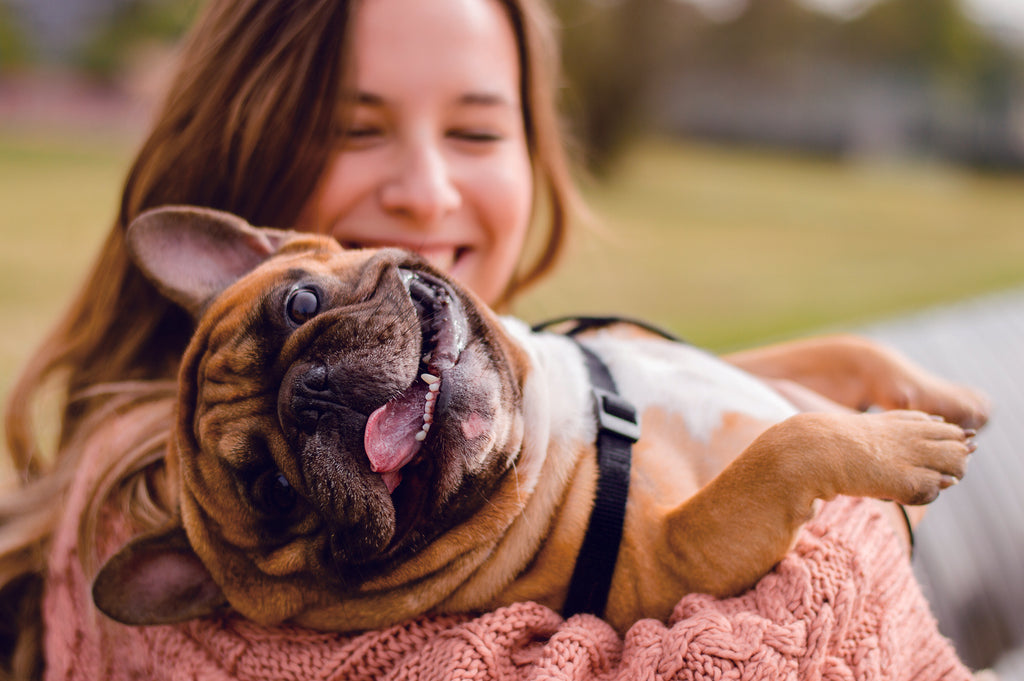 https://www.dogcareglobal.com
Ways to Celebrate 
l Volunteer in an Animal Shelter 
One right way to celebrate this day is to volunteer in an animal shelter. As you may have known already, animal shelters require a lot of human effort, especially since a lot of pets have to be taken care of. Animal shelters who take care of bulldogs might need your help, so you should go give them a helping hand. 
You can find your Local Animal Shelter Information HERE.
l Visit a Pet-friendly Restaurant or Bar 
Pack up your bulldog and head out to grab some tasty food and drinks. Most pet-friendly restaurants set out water bowls for your pup to enjoy as they hang out with you, but if you do a little research, you may even find a spot that has a menu dedicated just to the hounds. 
l Indulge your Pet
Stopping at the local pet bakery daily probably isn't the best thing for your furry friend's waistline, but today is National Bulldogs Are Beautiful Day, and that means ALL bulldogs are beautiful. Today is the perfect reason to indulge the bulldogs in your life—big and small. Yes, this also means you should stop by the human bakery and treat yourself as well. 
l Visit a Pet Café 
You can also celebrate this day by visiting a pet café and have fun with the bulldogs in it. You can feed them and take pictures with them, which you can also share in your social media accounts along with the hashtag #BulldogsAreBeautifulDay. 
l Adopt a Bulldog 
Some bulldogs in animal shelters are waiting for owners who will take care of them. You might be the person who can take care of these bulldogs and make them feel special throughout their lives. 
And some rescue organization has a network for people to take care of them. Please click the "Adopt a Bulldog"  to find out more.
To celebrate the day, you could also check out some of the more well-known bulldogs of the Internet: · Sir Charles Barkley · 
Lentil · 
Trotter Pup · 
Piggy
Bulldogs Are Beautiful Day